The Noventum Talk in July 
We held our first Talk on the last day of July. The Talk was to help small business owners facing technical issues running their eCommerce sites. We invited Nadya Kimbar, to present during Noventum's first Talk. She ran her own knitwear manufacturing company for 5 years in Russia.
Brian and Nadya got married when she moved to America. Nadya is now starting a new business, an Amazon online store management company. So, we believe it would be helpful to share with you her tips for Women's Business Grants & Loans in 2020, and tell you how different it is to start a business in America, compared to starting one in Russia.
Brian & Junchao Marvel
Honestly, the Noventum team has never joined a pub quiz… until this September.
For the first time ever, Junchao, Ngoc and Brian, and Pete from Oakley Studio teamed up for a quiz show featuring Marvel movies. That was a super fun night even though we learned more than we won. We did win another way: we gained the necessary understanding of the requirements and resources needed to help our host, Geeks Who Drink, manage their pub trivia management application. 
At the beginning of any good project, there is some chaos and a lot of creativity. We are excited to move forward and have Junchao and Anwar more involved in software modifications as we progress.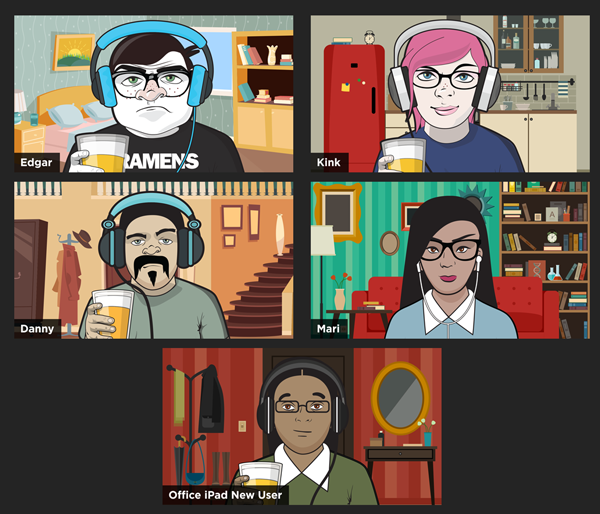 Anwar, Junchao & a Non-profit in Albuquerque
Noventum has been helping a nonprofit in Albuquerque build an app managing city homelessness. The app enables access to large data sets from any device, anywhere and anytime. Junchao and Anwar are starting to build new fields in forms, expanding the application with extra features while working on the maintenance.
"How could I help a homeless person find a home?" was the question we asked when we started this project. Now we are in the 4th phase of development! Do you know any nonprofits who are looking for more effective, time-saving solutions? Please feel free to spread the word. We are just an email away!
Jeanne, Junchao & Shining Sun Aromatherapy
Shining Sun Aromatherapy offers a world full of therapeutic "tree essences for healing body, mind and spirit." Transmitting sensation through this website to the users is one of Jeanne and Junchao's challenges – helping people fall in love with aromatherapy. And we are proud to say that Jeanne and Junchao were successful!
We integrated designs from Magical Marketing and launched their new site. You feel the purity and tranquility immediately as you visit the website. Now Junchao is working on further merging developments for Shining Sun Aromatherapy, solving incompatibility issues while preserving essential data. 
Jeanne, Anwar & a Website Redesign Project
A small change can create a big difference!
Black Swan Editions is a Santa Fe-based Art Books & Art Prints business, run by husband and wife team Steven E. Counsell and Hope Reed. While working on the project, Jeanne and Anwar figured out a simple and clean design that would perfectly match Black Swan Editions' sophisticated content, while adding a new Shop page to generate more sales on art books and art prints.
The criteria also included ease of editing for our client, so we implemented the Beaver Builder Editor throughout the site. With this new tool, Steven and Hope now find it much easier to edit their page.
What do you think about the changes Jeanne and Anwar have made for Black Swan Editions?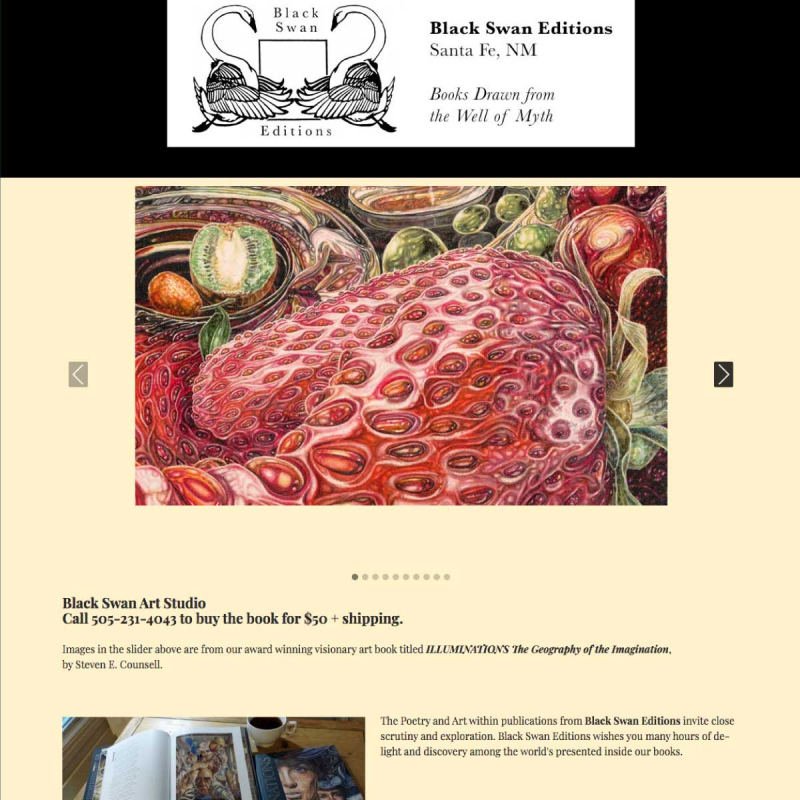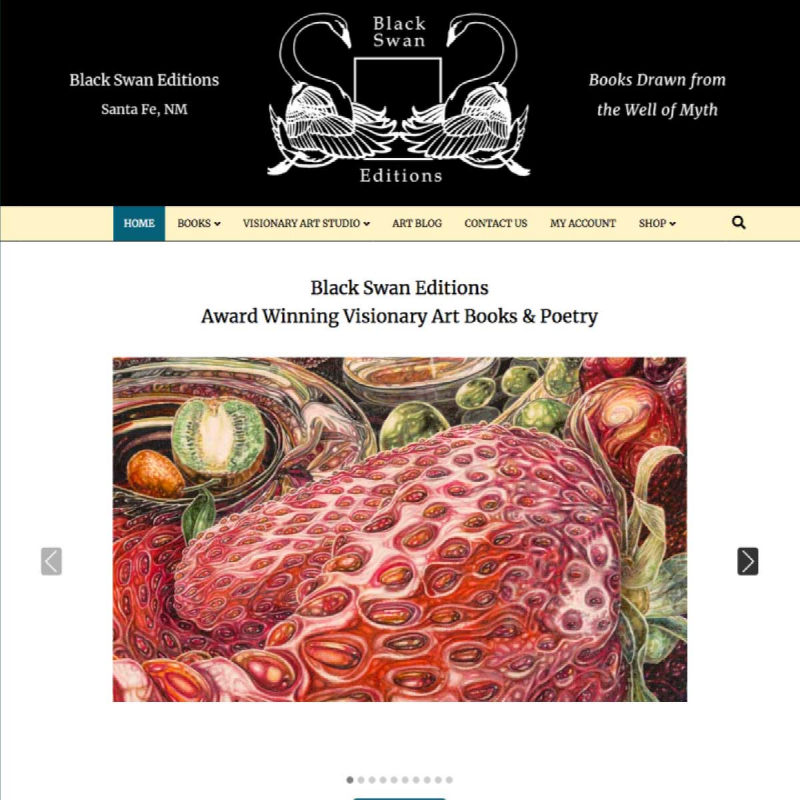 Anwar has also implemented Jeanne's site redesigns for Kurt Davis's blog and keeps providing excellent maintenance on Noventum's internal Linux servers.
Connect with Noventum
Fall is often the busiest season for businesses. As always, if you need our support and advice, we are just an email away! Fall is also a season of reflection and gratitude. Thank you for your time reading! We wish you all well during challenging times. Please connect if we can help.
Cheers!