Friend,
May your holiday sparkle with joy and laughter!
Credit: Olesia Buyar on Unsplash
A warm welcome to Samantha!
We'd like to introduce Samantha Grooms, our new hire for the Administrative Assistant position. Samantha and Levi, her husband, recently moved to New Mexico, and last week was her first week at Noventum. They both love bird watching, hiking, rockhounding, and spending time with their dogs, Lily and Chase. She enjoys being in nature, traveling to different places, playing video games, and cooking with her husband. Photography & web development are also a few of her interests.
In the pictures: Sam & Levi; Lily (blond) & Chase (black)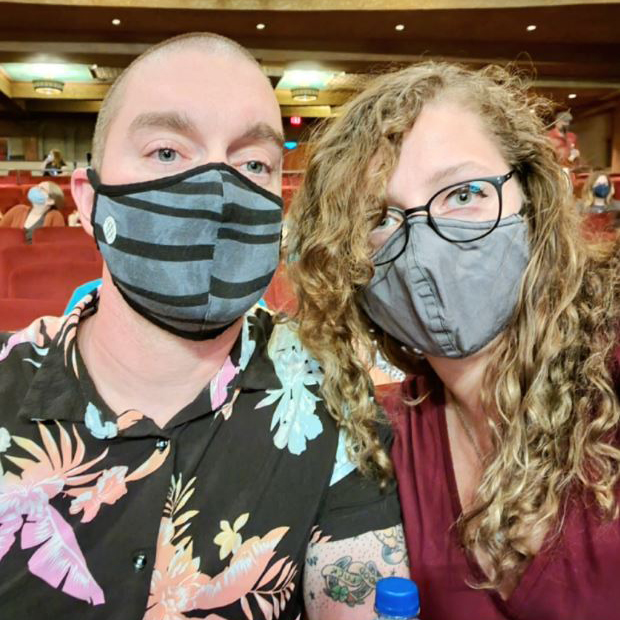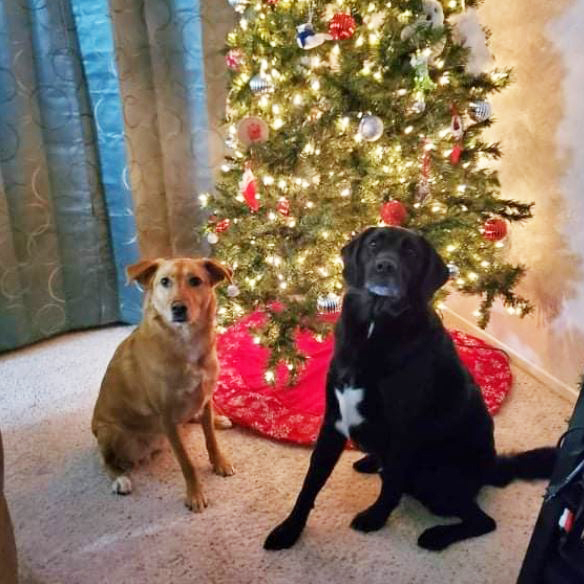 🎄 And the 2021 #Throwback 🎄
Our exciting moments this year:
Thank you for supporting Noventum 🎅🏽
Cheers,
The Noventum Team