Noventum Team at Ski Lift Pitch
One of Noventum's projects at Ski Lift Pitch was selected among 12 ambitious, driven startups from across the United States who exhibited. The criteria were based on:
Early customer validation and traction for a disruptive value proposition
High-growth potential and scalability
Eagerness to find venture and angel investors to scale their business.
We were very honored to do our best during the Ski Lift Pitch, even though we did not win the $10,000 prize.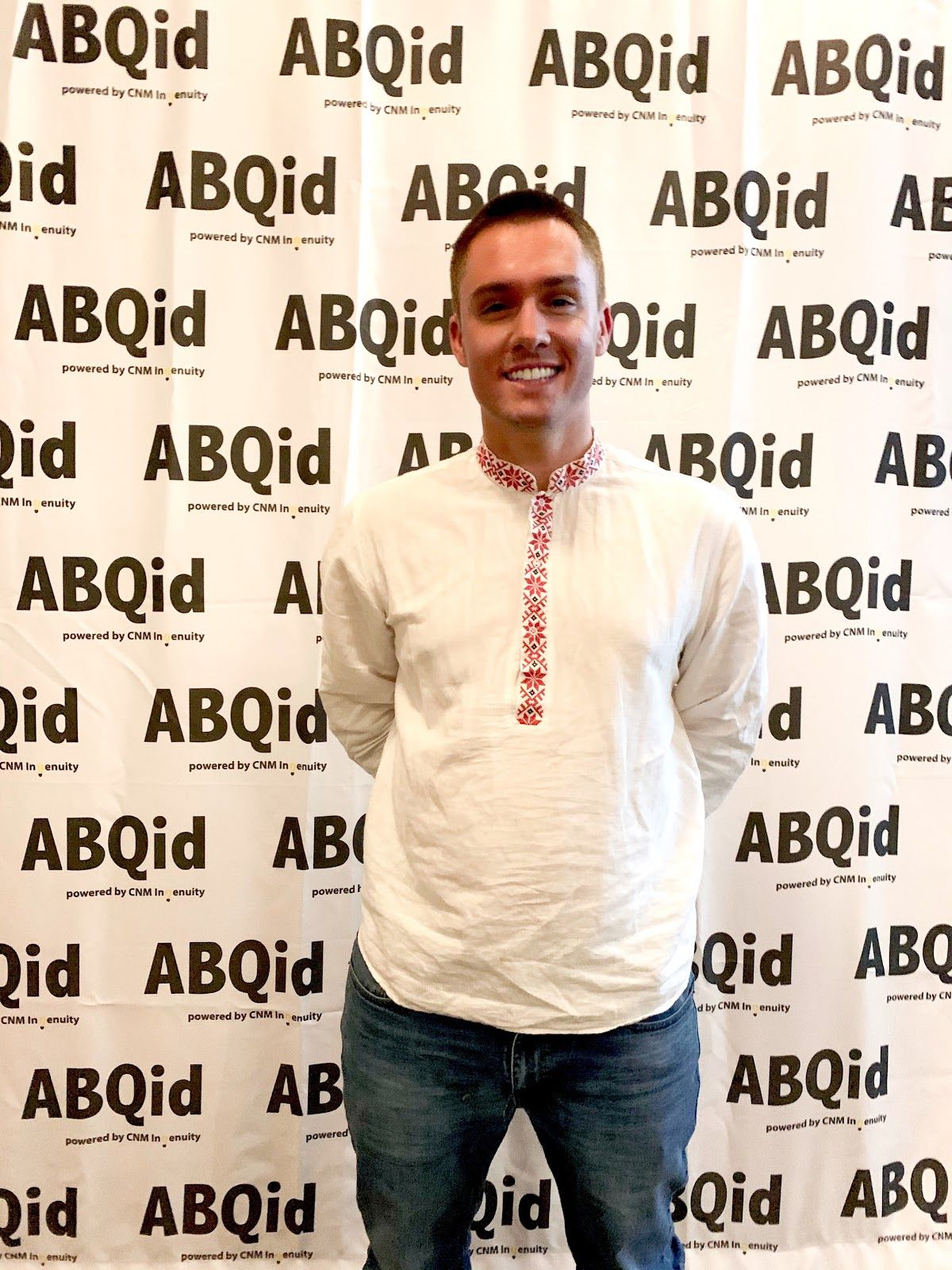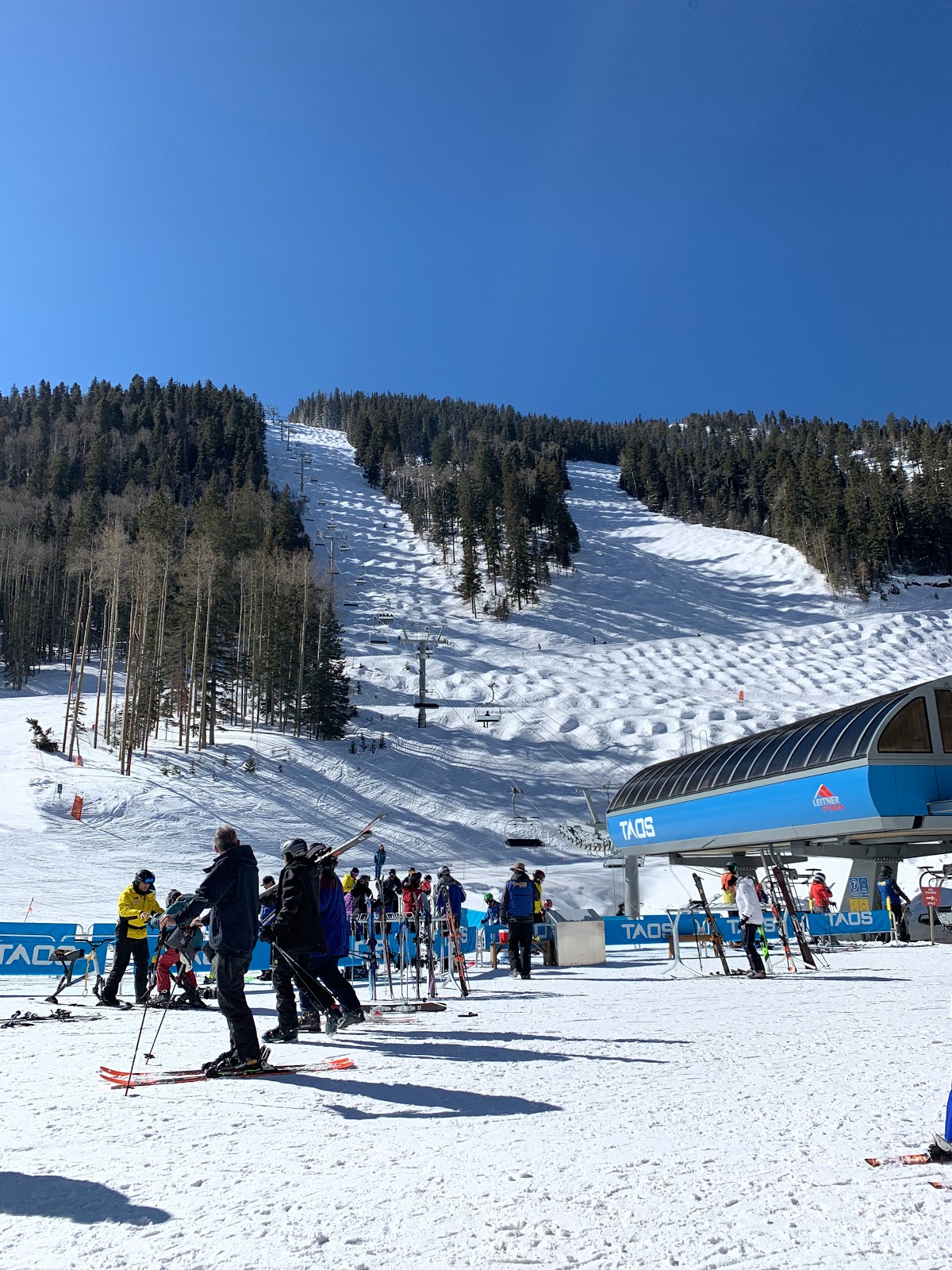 Our Recent Project
A web portal for lawyers' clients to access their case information
Brian is working on a web portal (provisionally named ProPortal) that lets lawyer's clients access their case information. It's currently being used by two law firms, and several other firms have expressed interest. Brian rewrote the display code to use a library called DataTables, which is an easy-to-implement table framework for displaying data on web pages in a sortable, searchable way. Below are pictures that show the portal without (before) with DataTables (after.)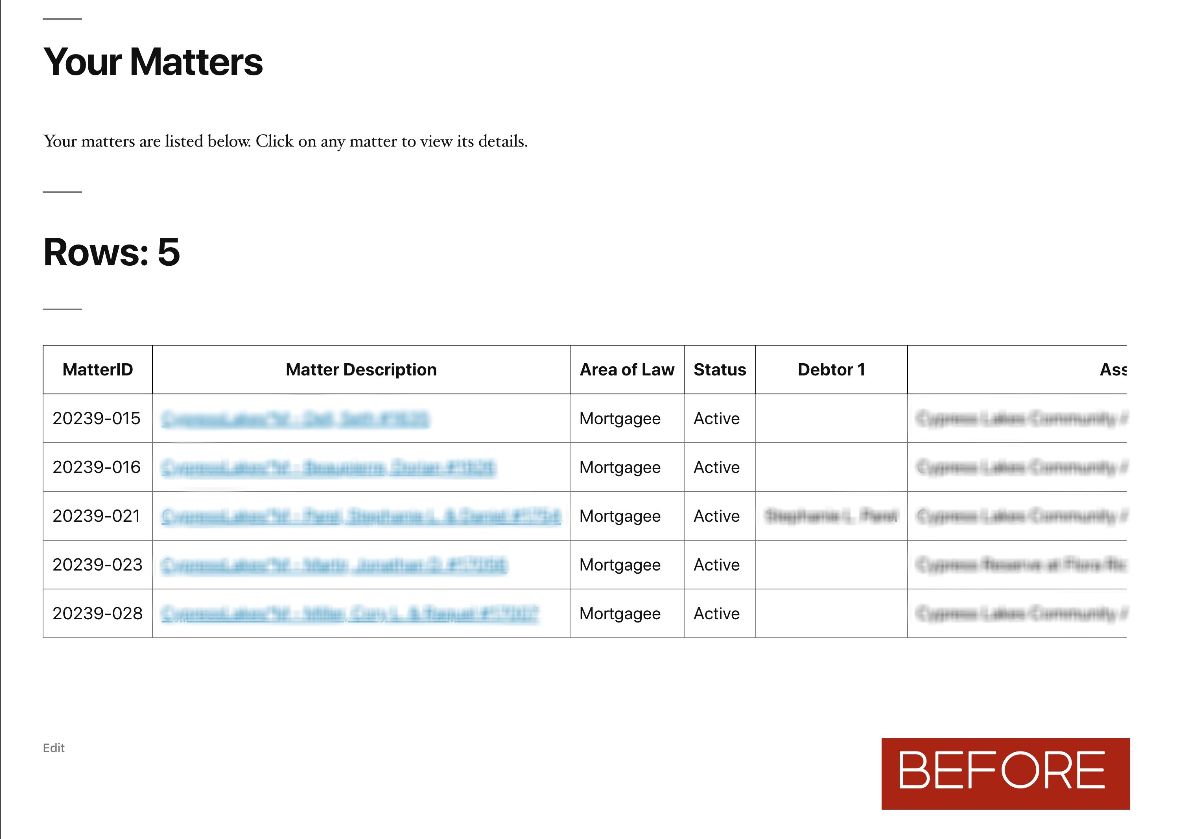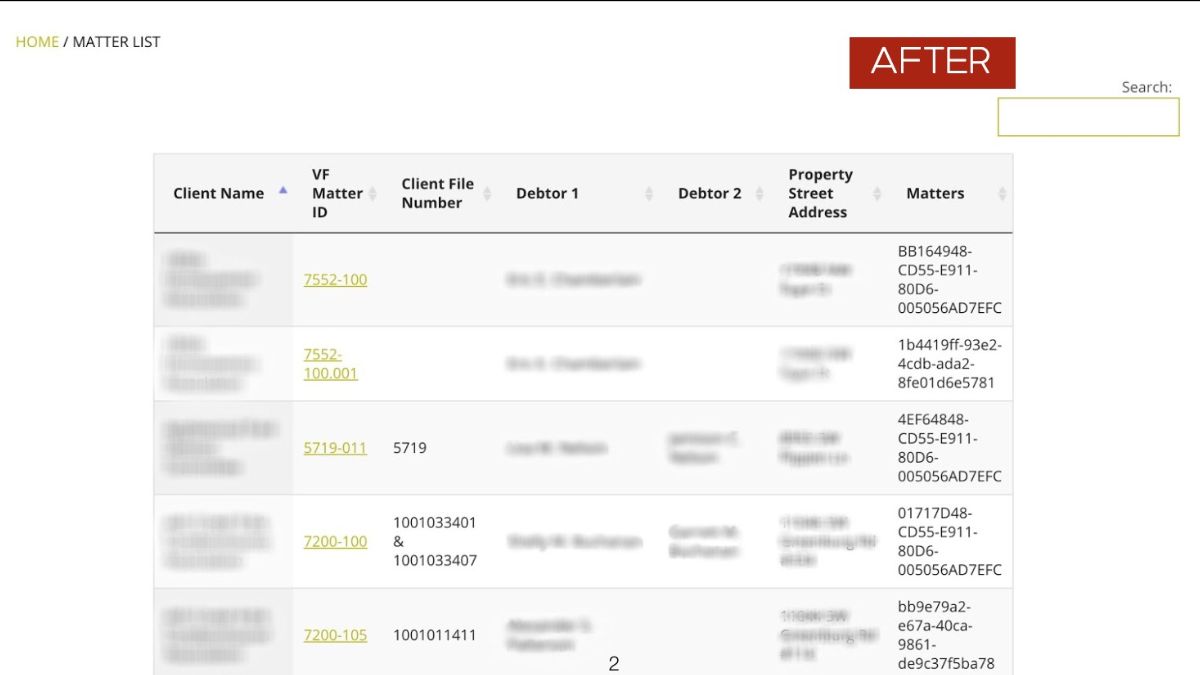 Implement a WordPress site & Plugin
The Santa Fe United Football Club, SFUFC, website helps kids in Santa Fe play soccer without the exorbitant costs usually involved. Jeanne worked with the client to design the site and edit the content and Noventum developer, Anwar, has implemented the design which is ready to go live soon (see the picture below)
Meanwhile, Anwar has been also working on the Prolaw WordPress plugin, improving existing code and using WordPress APIs to make it more robust and future-proof.
A presentation at WordCamp ABQ 2020
Junchao is preparing to give a talk "Backups and Migrations of WordPress Sites" in the Developer Track at WordCamp ABQ 2020.  Junchao plans to show you how to backup and migrate your WordPress website with ease, and to demonstrate both Plugin based solutions that everyone can use as well as how to use Linux commands for more advanced WordPress users. Though this talk is aimed at WordPress Developers, anyone who is interested in this subject is welcome to attend.