Upcoming Noventum WordPress Workalongs
Noventum sponsors a number of WordPress work-alongs, in order to meet new people, help existing clients, and promote WordPress. 
WordPress is a free piece of software that exists because of thousands of volunteers. As part of giving back to the WordPress community, Noventum is happy to help others learn about WordPress and thus will cover the costs for these events. Please RSVP to participate:
Brian Stinar and Solar Systems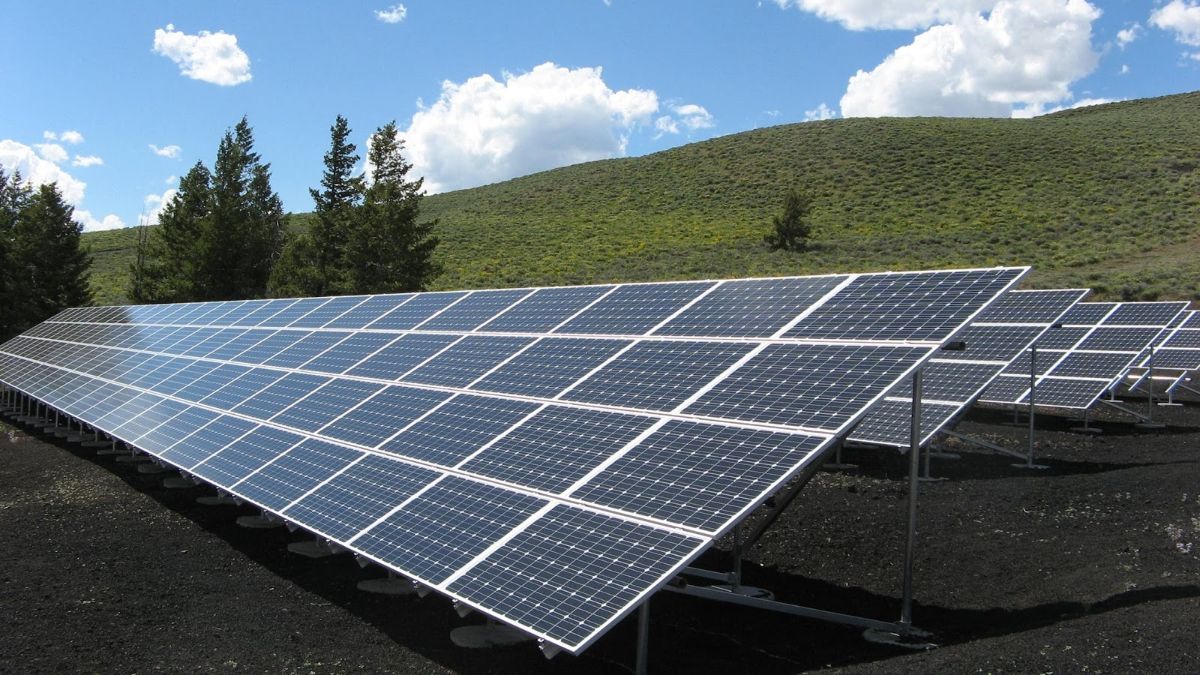 Brian has been working on a voltage sensor for a solar array. One of Noventum's customers sells used solar panels after purchasing them wholesale from solar farms. They would like to create a less-expensive controller, and sensor system, able to provide their customers with ways to remotely monitor and manage their solar systems. We finished publishing sensor data (events) to a remote storage system. Now we will either begin the software engineering work to build out reports, and controls for this event, or focus on connecting additional sensors and controllers to the microprocessor we've been using.
Anwar Argimbayev's Development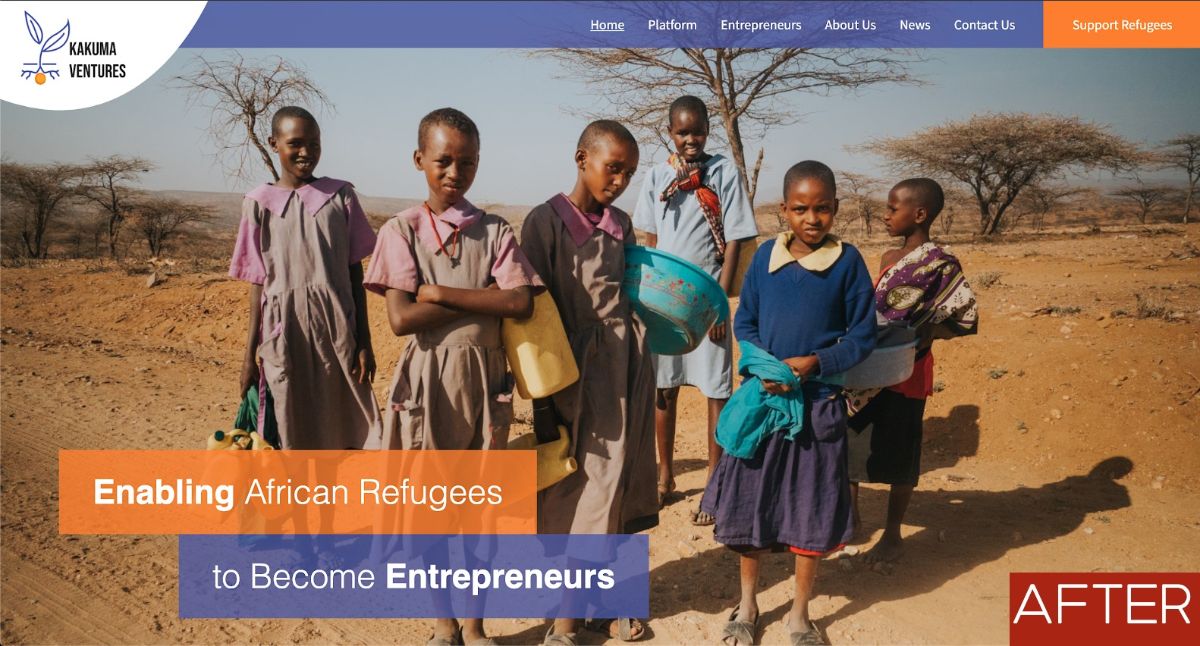 Anwar worked on redesigning the home page of
kakumaventures.com
according to design mockups. He also fixed and adapted the mobile version of the home page and menus. This work required some old CSS cleanup.
Jeanne Lambert Kidd's Logo & Website Designs
After designing two individual logos and a combined logo for Taos jewelers, Gail Golden and David B. Anderson, Jeanne worked on a style guide and color palate, an information architecture/site map document to guide the website design, a favicon, and she is starting on the website design and photo editing process. She is enjoying using Adobe XD software for the design. The client really likes the parallax structure of Noventum's own site, which was a nice compliment to Noventum, so we are moving forward with the same theme for their jewelry site with a clean and modern feel.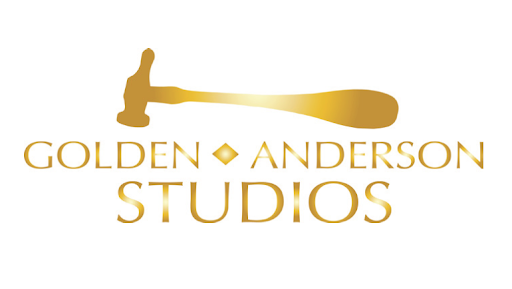 John Paul has been working on facilitating monthly WordPress meetups and updating client websites.
WordPress meetups in Durango
have become more popular and the community is thriving. It's nice to have Noventum around, especially when they provide the best doughnuts. 
Our client, Avatrine Financial at
avatrinefinancial.com
has a few new hires, and much new content that they want to share with their (potential) customers.
Along with those site updates, John Paul has developed a single page form for collecting donations for Athena For 4 at
athenafor4.org
. This page incorporates several ideas: it collects required donor information, accepts a range of donations (in USD), and accepts CC information to process payments using Stripe.

Junchao Mei & Noventum's Server

Junchao has been working on server migration for Noventum. This is an internal project. Since the operating system, Ubuntu 16.04, which is used on the development server, is not supported anymore, Noventum decided to migrate password protected, development sites hosted on this server to a newly-rebuilt server named Homedey, which has Ubuntu 18.04 long term support. Homedey started hosting 16 development sites. After the migration is finished, Homedey will have more stable performance than our old server, and the old server will be retired.
25% OFF for Noventum Newsletter Subscribers 
Be Up-To-Date! Follow @NOVENTUM on Instagram
Copyright © | 2019 | NOVENTUM. All rights reserved.