Upcoming Noventum WordPress Workalongs
Noventum sponsors a number of WordPress work-alongs, in order to meet new people, help existing clients, and promote WordPress. 
WordPress is a free piece of software that exists because of thousands of volunteers. As part of giving back to the WordPress community, Noventum is happy to help others learn about WordPress and thus will cover the costs for these events. Please RSVP to participate:
Thursday, July 11th, 6:30 - 8:30 p.m., Ideas and Coffee, Albuquerque
Thursday, July 18th, 4 - 6 p.m., Tumbleroots, Santa Fe
Saturday, July 27th, 10 a.m. - noon, Durango Space, Durango
Brian Stinar and WooCommerce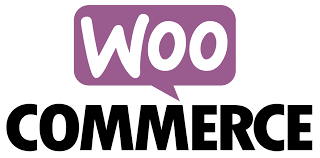 Brian is writing an eCommerce data migration for a legacy shopping cart. For this migration, 22,109 users and 67,232 orders need to be moved from the old system, to the new. Another development company is building out the store. They wanted to use Noventum's database development skills to make sure that their customer, and order, history is present after the move. 
Anwar Argimbayev's Development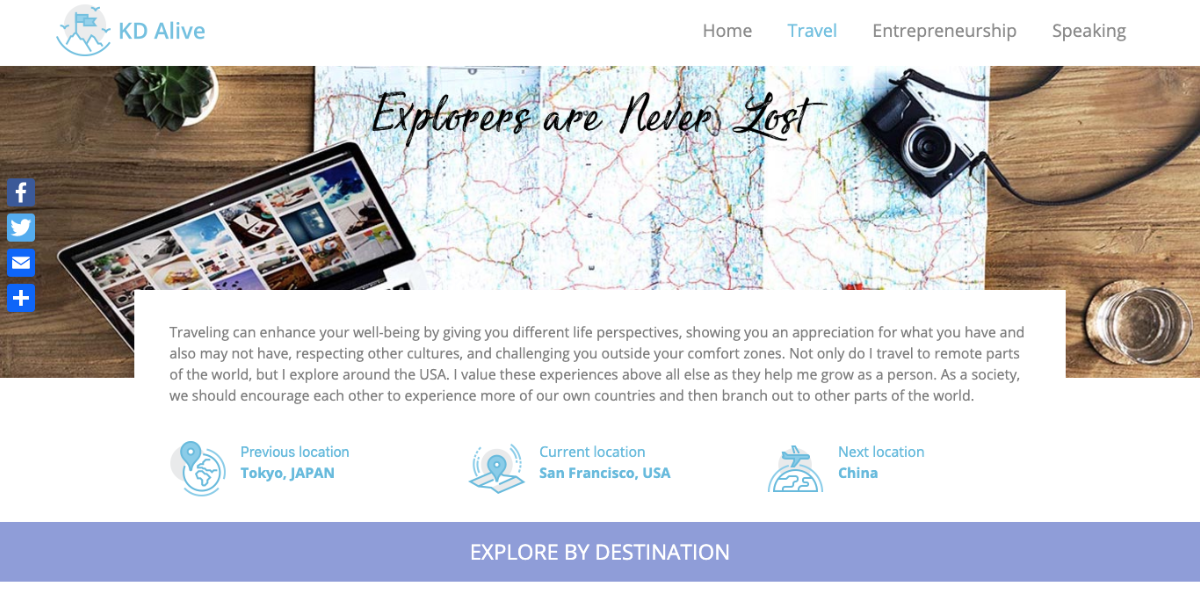 Anwar has been working on KDAlive.com - a travel and wellbeing blog. He is particularly proud of how the
travel page
looks. He's been adding features, implementing design changes, and fixing bugs as development continues.
Jeanne Lambert Kidd's Logo Designs
Jeanne has been working on new logos for Taos jewelers, Gail Golden and David B. Anderson.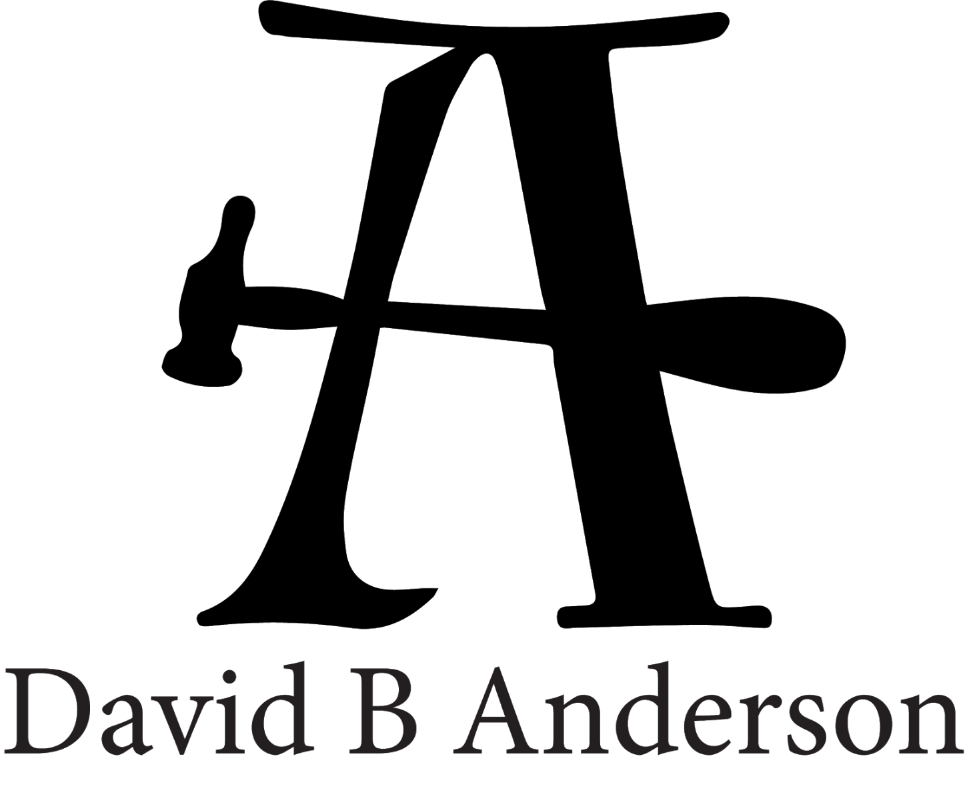 After the two individual logos are finalized, we will be working on a combined logo, style guide, and then a brand new website. Here are a few of the final logo designs.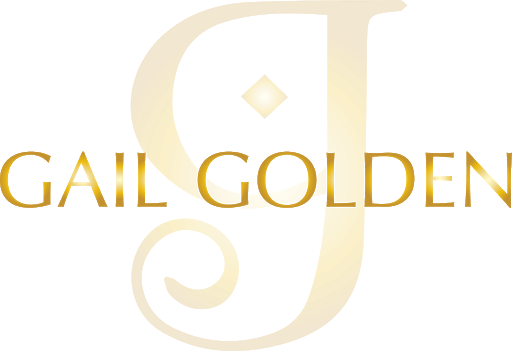 John Paul's Adaptive Project
John Paul is working on mobile theme improvements for
Santa Fe's Trend magazine
, and researching mobile usability for our clients. For mobile size web pages it is important that links aren't too small for fingers, items are readable, and parts of the site are located appropriately.

We use Google Chrome, other Google tools, and WordPress themes to develop mobile-friendly sites.
Junchao Mei's First Software Engineering Project
Junchao is working on contact list loaders for
Sunrise Ventures
. We are putting all of this client's contacts into one place, so they can manage their email marketing. We're supporting vCard files, Excel files, and comma separated value files. The client's end goal is to build a WordPress plugin to offer contact management as a service.
25% OFF for Noventum Newsletter Subscribers 
NOVENTUM's speech at Southwest Writers Event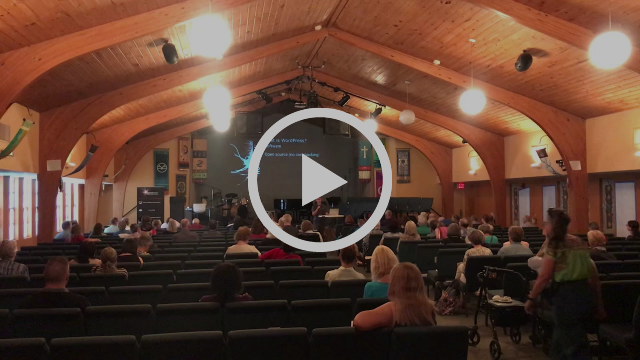 Brian Stinar spoke how WordPress can help writers.
Copyright © | 2019 | NOVENTUM. All rights reserved.

Our mailing address is:
P.O. Box 4856 | Albuquerque | NM 87196