Upcoming Noventum Wordpress Workalongs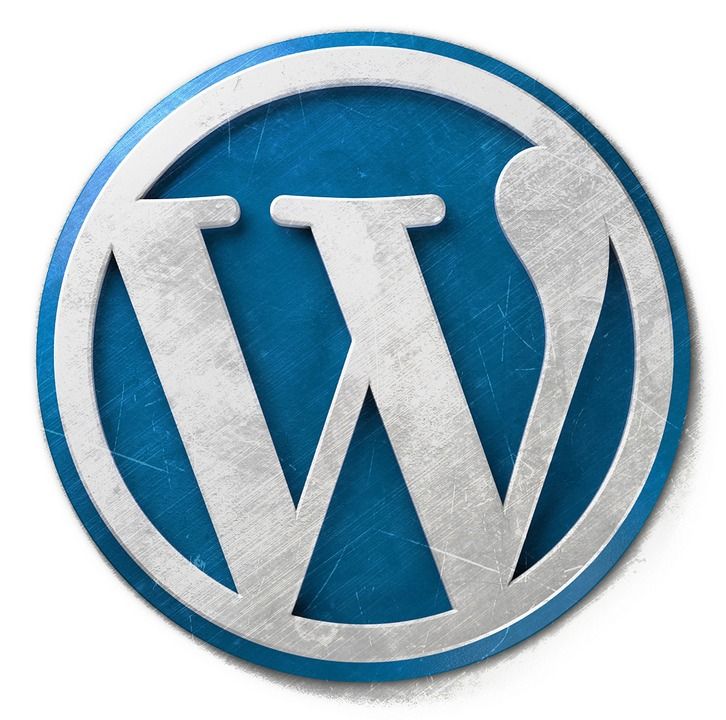 Noventum sponsors a number of WordPress work-alongs, in order to meet new people, help existing clients, and promote WordPress. WordPress is a free piece of software that exists because of thousands of volunteers. As part of giving back to the WordPress community, Noventum is happy to help others learn about WordPress and thus will cover the costs for these events. Here are three upcoming events we are sponsoring in three cities:

    Santa Fe - May 29, 5:00-7:00 at Tumbleroot Brewery - RSVP
    Durango - June 1st, 10am-12pm at Durango Space RSVP
    Albuquerque - June 6, 6:30 - 8:30 at Ideas and Coffee - RSVP 
    
Welcome Jungchao Mei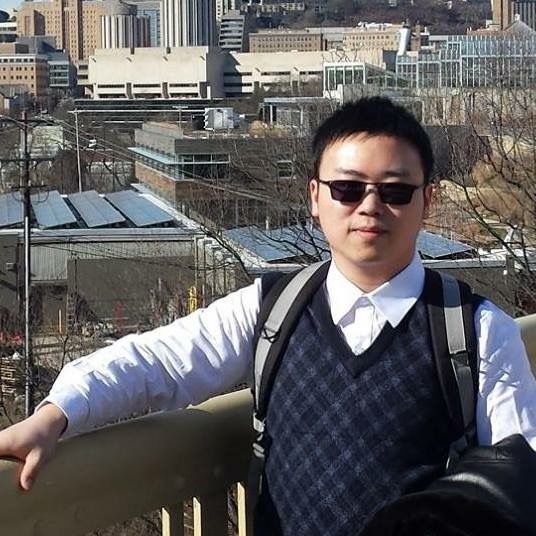 Welcome, Junchao Mei!
Junchao is Noventum's new summer intern. He is working on a master's degree in computer while simultaneously working on a master's degree in business administration.
During his first few weeks at Noventum, he has worked on internal Noventum infrastructure projects and is providing WordPress support. Soon, he will begin working on software engineering projects.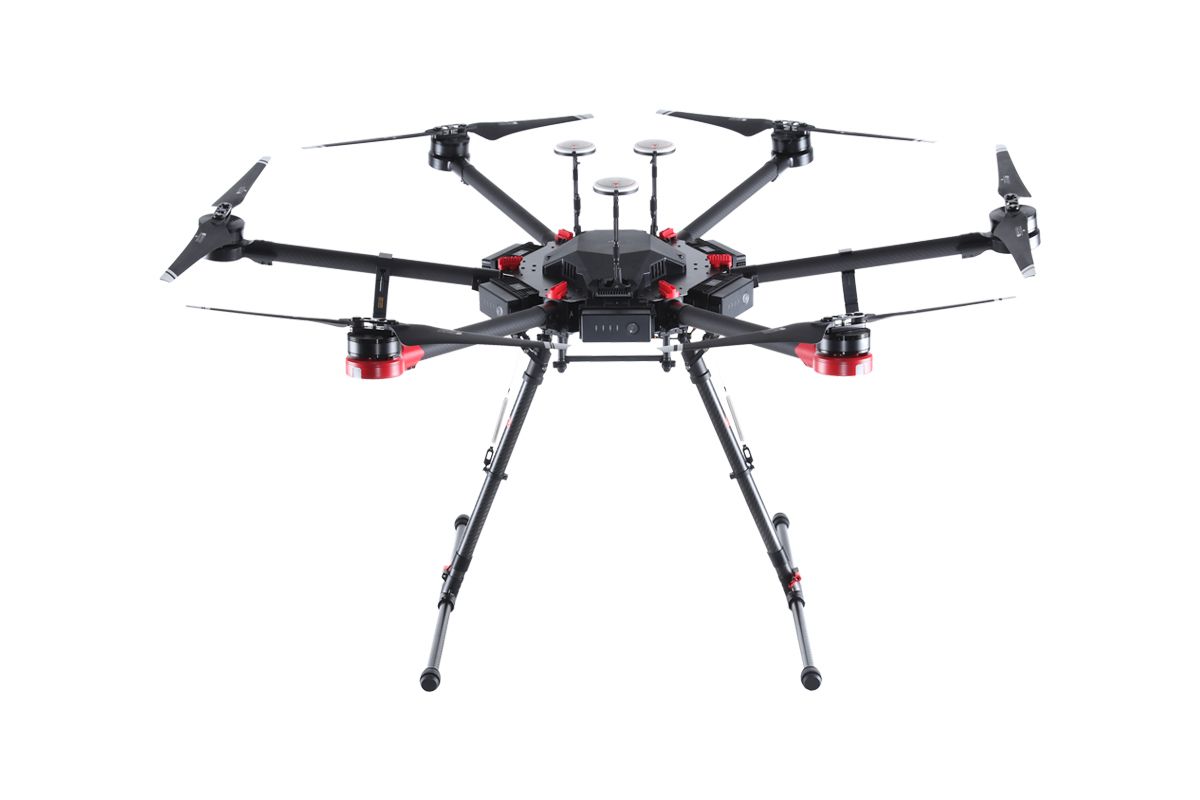 Brian is working with a customer to build software to run on the DJI Matrice drone. This customer has a radiation sensor, instead of a camera, and uses the drone to map out radiation levels safely from above. This customer specializes in lower-level electrical engineering and has called upon Noventum's to help with higher level application programming. We hope to bring in the entire Noventum technical team to help with C++ application building for this project.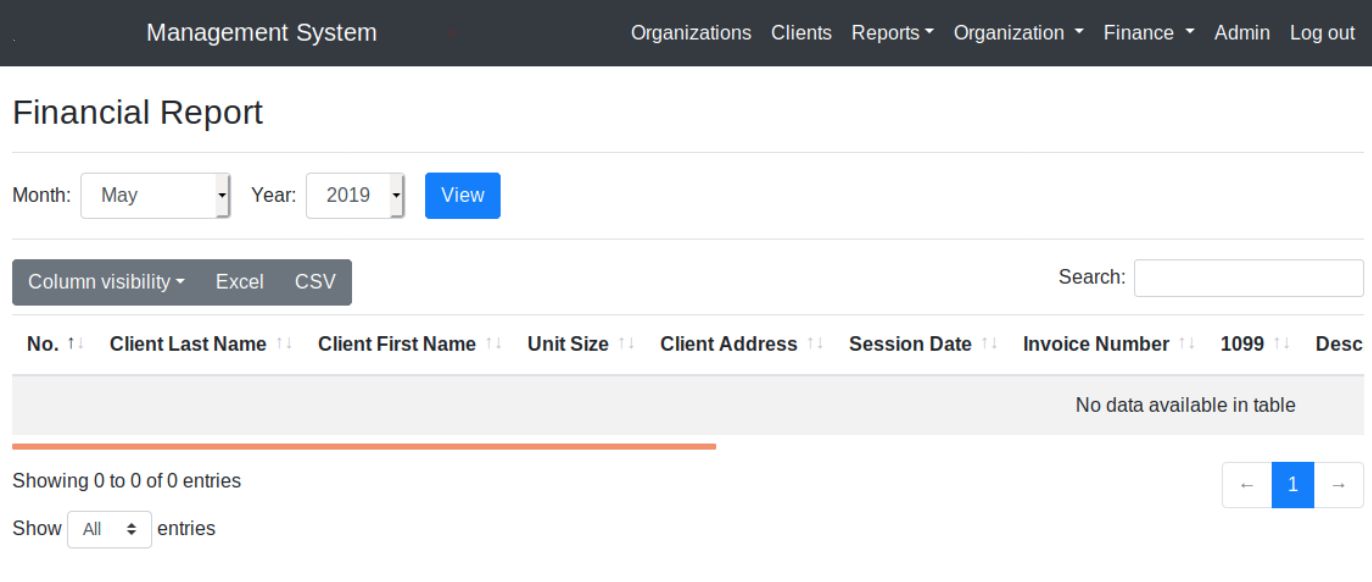 John Paul has been working on a management system for a Noventum client who helps put homeless people into houses. In the screenshot, you can see the data we helped to organize and provide, in the form of a financial report. Once the foundation of the software system is complete, we will be working with the client to help provide and display useful data about their organization and their clients.
Jeanne Lambert Kidd's Project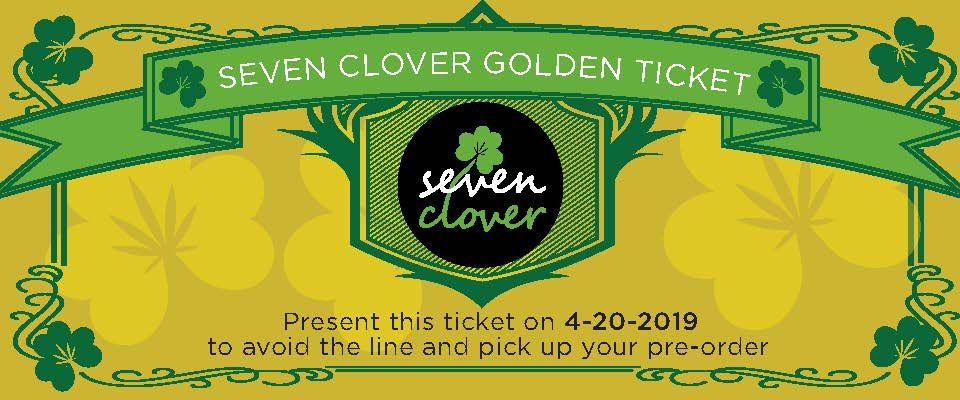 Jeanne helped Robert Munro of Seven Clover Medical Cannabis dispensary with a number of advertisement designs for the Alibi, with a golden ticket for their 4/20 event, and with monthly mailchimp campaigns.
Ariel Geruntho's Project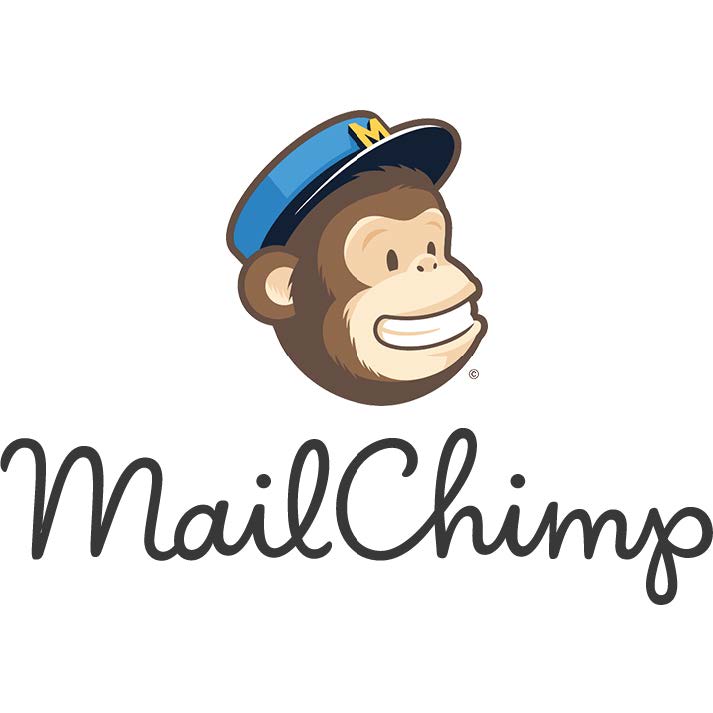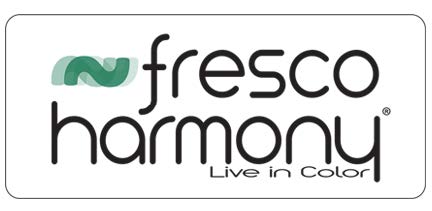 Ariel Ariel worked on a Mailchimp campaign for a client,
Fresco Harmony

,
and also managed other website updates and additions.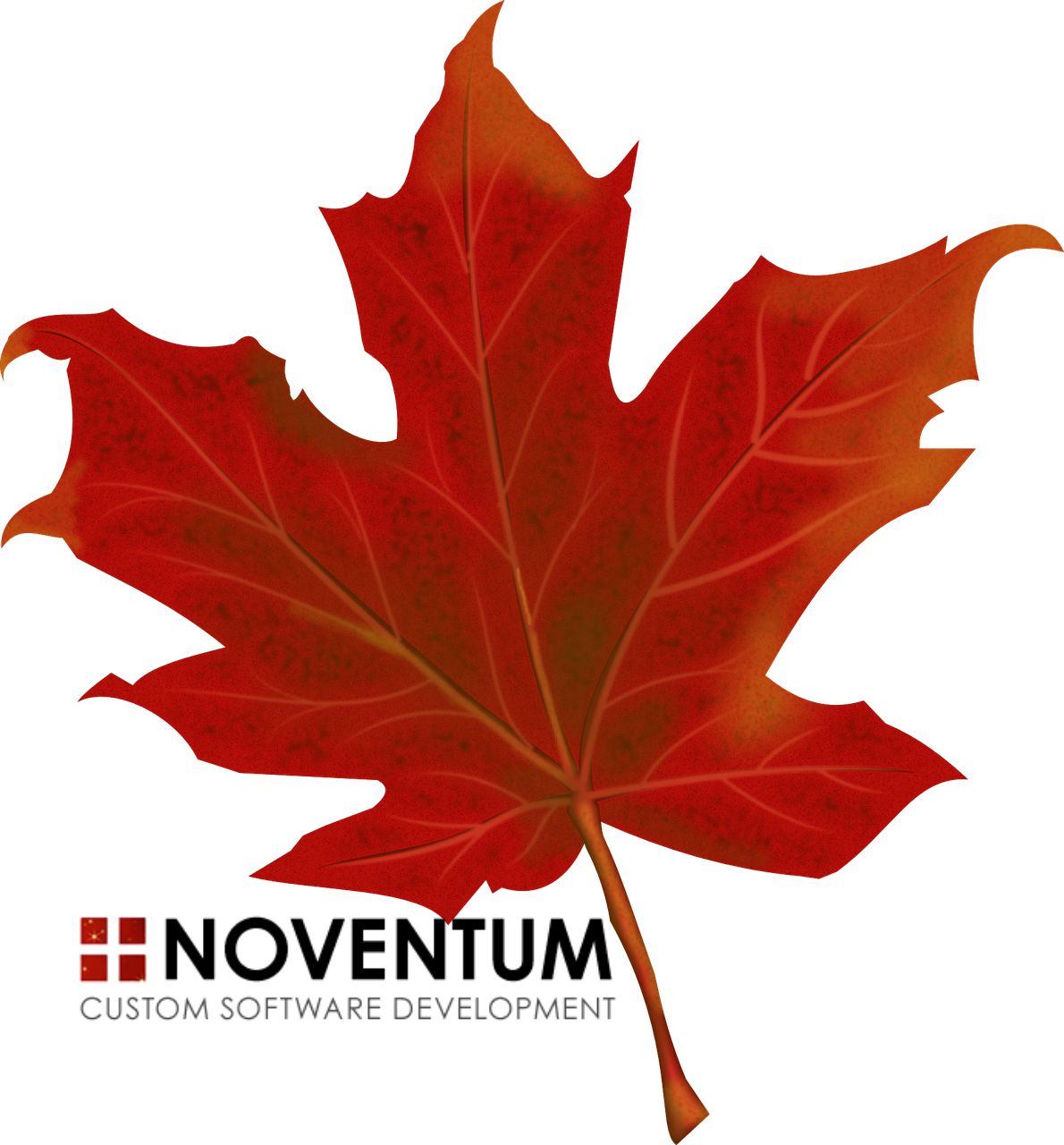 Noventum also worked with our client, Fresco Harmony , to get into Amazon Prime Canada. Congratulations Fresco Harmony on expanding into this new market, and us at Noventum for learning about international product fulfillment on the Amazon platform.


 
Want to Work With Us? 
Interested in working with Noventum on a similar project, or on something completely different? 
Copyright © | 2019 | NOVENTUM, All rights reserved.
Our mailing address is:
200 Broadway Blvd NE | Albuquerque, NM 87102