Happy New Year
from Noventum to You! 
Reminder About Our
Upcoming Santa Fe Office Hours
Noventum is hosting office hours for our clients to come in, meet the team, and work on any problems in person in Santa Fe. Feel free to bring any guests who may be interested in our services!

WHEN: Thursday, January 17th from 5pm- 7:30pm
WHERE: The Cowgirl, 319 S Guadalupe St, Santa Fe, NM 87501. Click here for a map.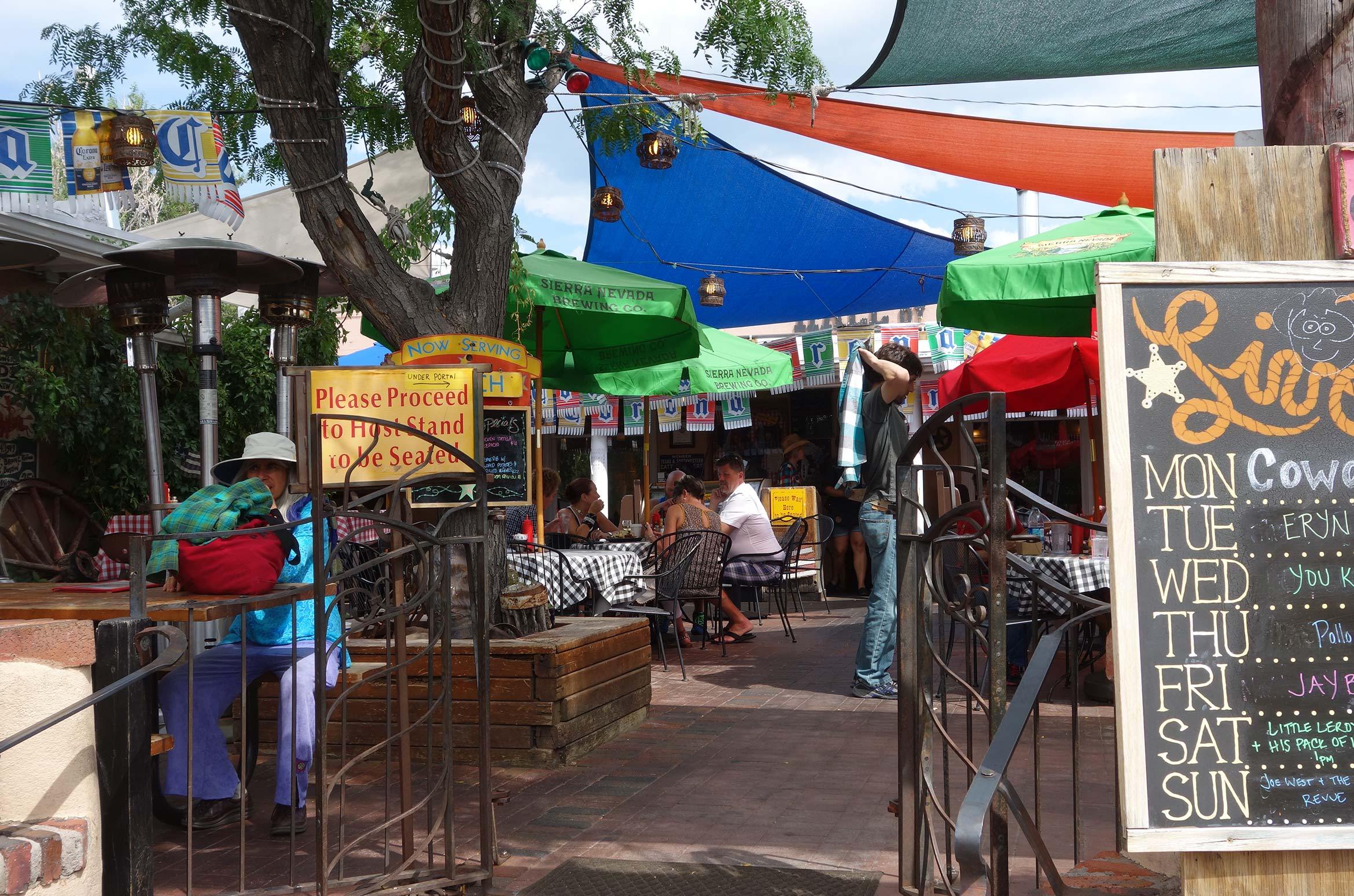 Noventum at 1,000,000 Cups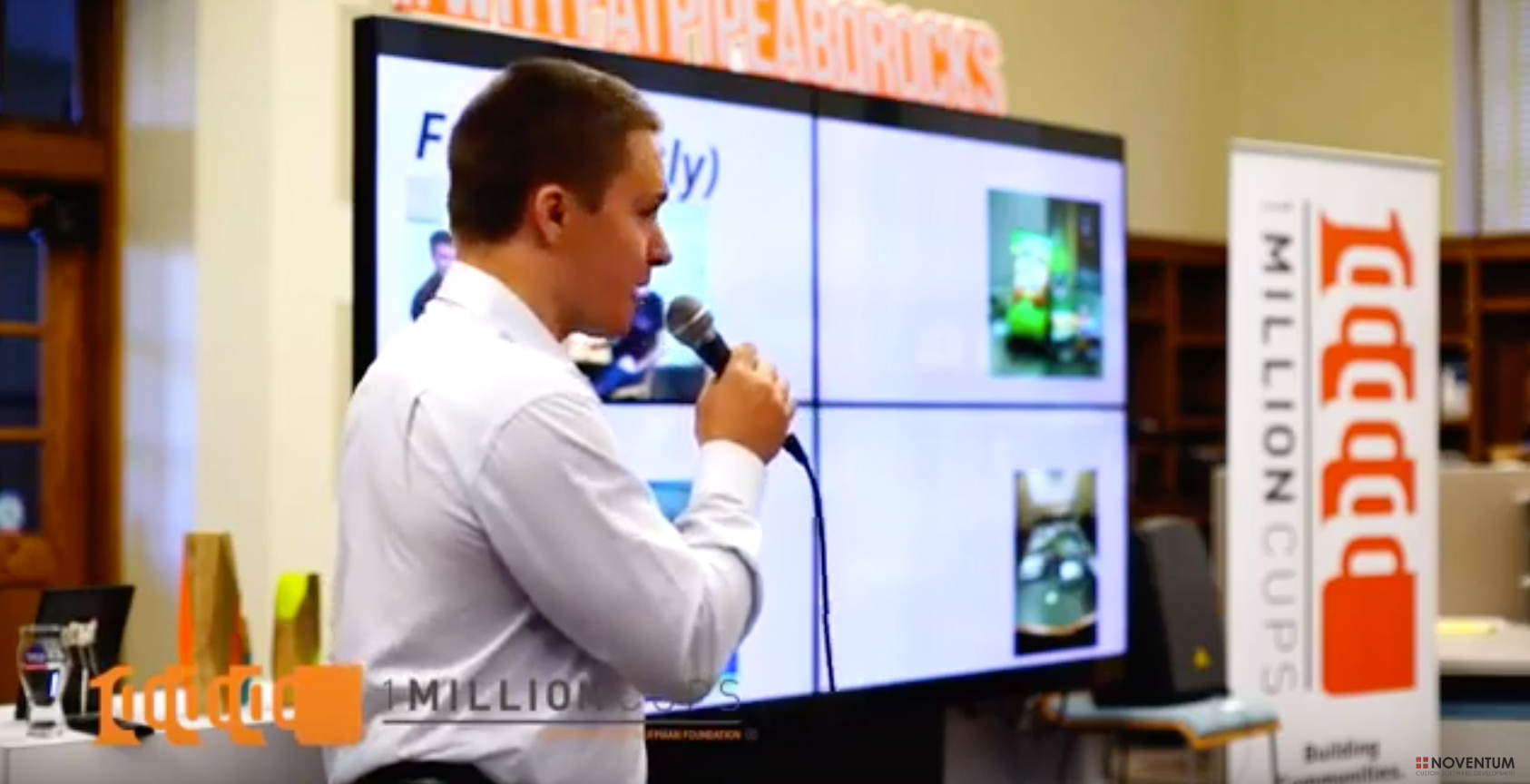 In September, our CEO, Brian, presented at 1,000,000 Cups, a weekly educational program that showcases businesses each week. 1,000,000 Cups is a forum where entrepreneurs talk about their business, and the challenges associated with running a business. The audience then offers feedback. In this presentation, Brian talked about why Noventum writes software, the best practices we follow when working on software projects, and some of the future directions and areas for growth within Noventum. 

Click here to check out Noventum's presentation!
Ariel Geruntho - Marketing and Administrative Intern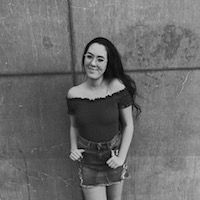 Ariel is an undergraduate student at the University of New Mexico studying Business Marketing and Operations with a minor in Mathematics. She also currently works as a STEM tutor for the university tutoring in statistics, algebra, and economics courses. Ariel plans on graduating in May of 2020 and then attending graduate school for marketing. 
 


Contact Info:
ariel@noventum.us
505-933-5788
Internalization Project for Online Web Services
+ Transifex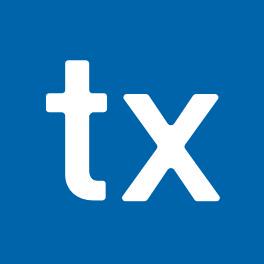 For our customer Online Web Services, Noventum built out internationalization (i18n) for their web application. What this means is that previously, their application was only available in English. They wanted it available for Spanish-speaking people in the U.S. and French speaking people in Canada. We integrated with an existing, off-the-shelf, i18n plugin for their Angular application, getting their app translated into French and Spanish. We used Transifex as our translation management vendor, and used the translation services which Transifex integrates with. What that means is that Transifex stores all of our resources (English files that need translation in our case), keeps track of the different versions, and makes it easy to hire translators to work on those resources. They are basically a translation project management system. This gets complicated when dealing with MANY languages, and they keep everything organized. We used Transifex because of previous good experiences with them on other clients about four years ago, and were happy with the current experience too.
Jeanne Lambert Kidd's Project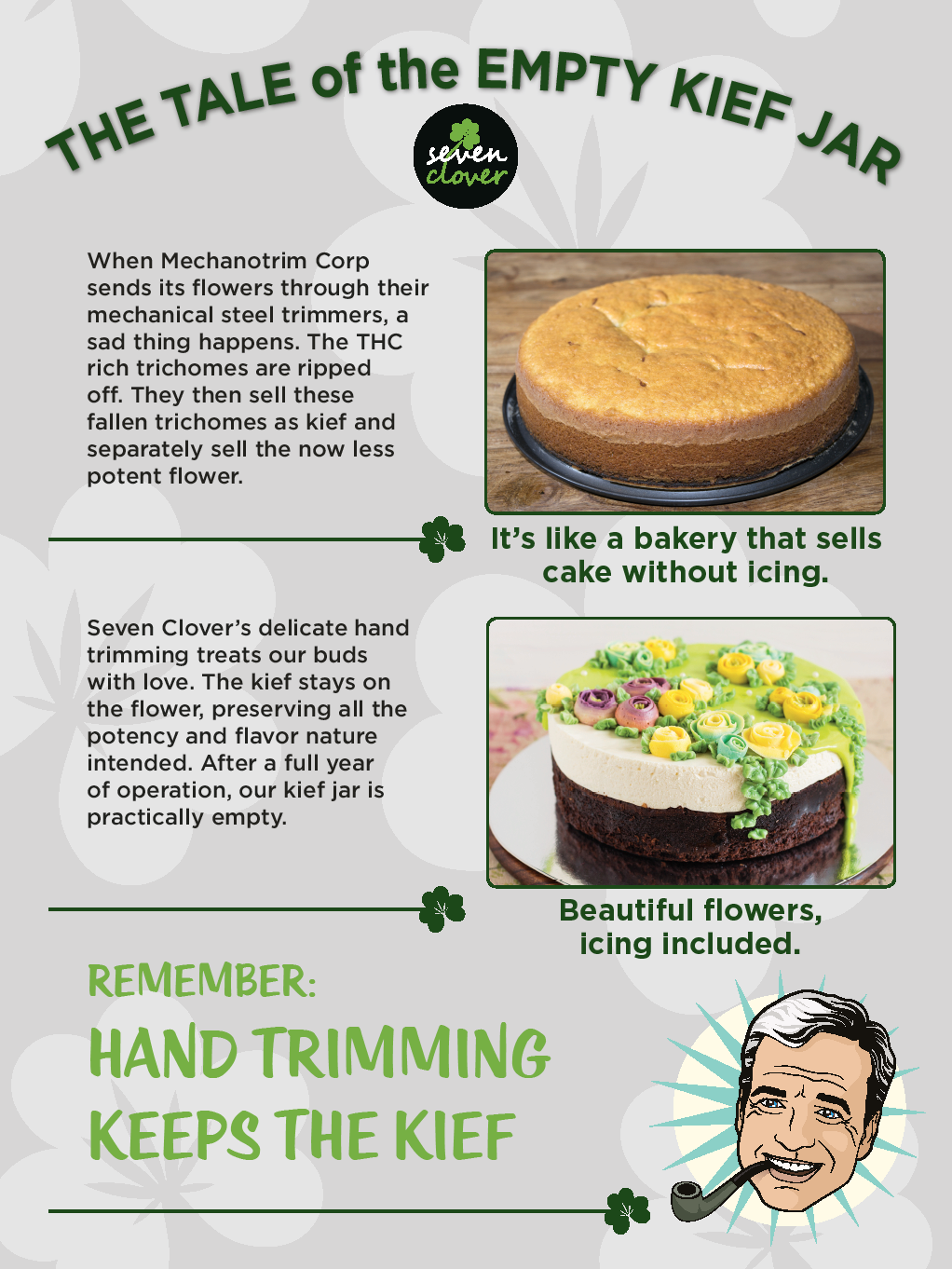 Jeanne has been designing ads, posters, fliers and other collateral for a successful medical cannabis dispensary in Albuquerque called Seven Clover. The owner of this business owns O'Niell's Restaurant in Albuquerque as well, so, in addition to Seven Clover fliers and posters, Jeanne designed a flier to promote Rob's Place at O'Niell's as a wedding reception venue. Jeanne enjoys design work and is often available on short notice to help with ads and print promotions (Including book and magazine layout). 
Anwar's Project


Anwar installed and configured Nagios, which is a server monitoring tool to monitor various components of our development server. This watches CPU load, swap usage, Apache server, as well as individual websites. The goal of this project is to let us know immediately if there are any problems associated with the servers, or websites, which Noventum is responsible for monitoring.
John Paul Project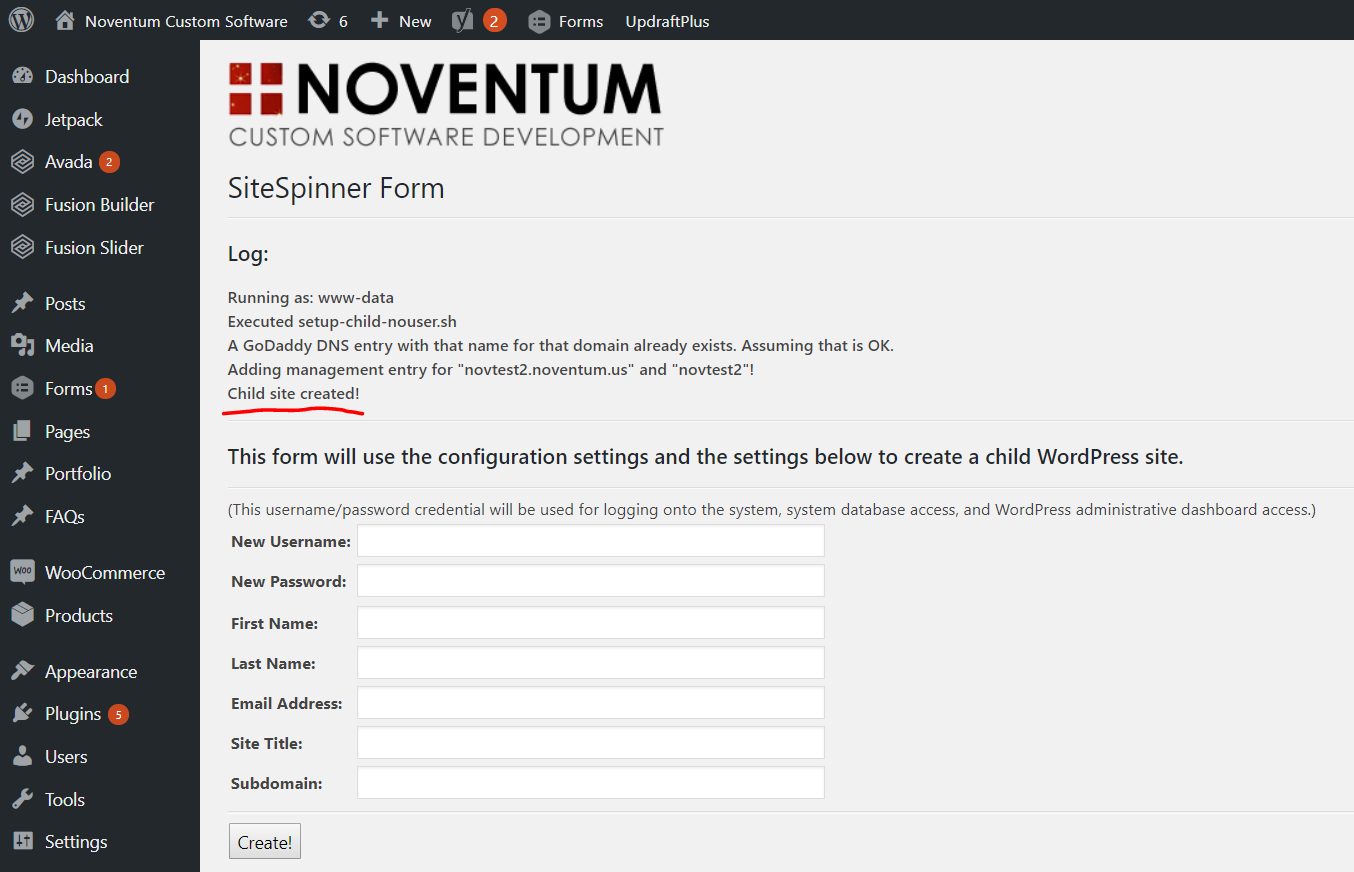 The SiteSpinner WordPress plugin is a newly available product from Noventum. This plugin allows system administrators to quickly setup new WordPress sites based on their infrastructure setup and other desires. We are interested in working with potential customers regarding special needs they have. We will setup this plugin on your server and support your needs. In any case, we are also seeking feedback on the product design itself in order to reach out to more people and to be useful to more businesses. If you're interested in purchasing this, or taking a look, the plugin is available here.
Want to Work With Us? 
Interested in working with Noventum on a similar project, or on something completely different? 
Copyright © | 2019 | NOVENTUM, All rights reserved.
Our mailing address is:
200 Broadway Blvd NE | Albuquerque, NM 87102